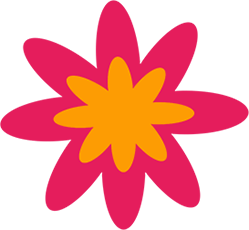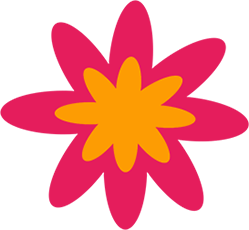 The Barossa
The Barossa Valley may be a globally recognised premium wine region. But, it offers so much more!
With over 80 cellar doors, award winning restaurants, weekly fresh produce markets, golf courses, bike and walking trails as well as an exciting annual events calendar, the Barossa Valley is a must visit holiday destination.
We're locals and we pinch ourselves that we get to live and work in such a beautiful area.
Here are just a few of the places, tours and offerings we love ourselves.
Also, we own and run our own tour company, Barossa Cruisin so let us know when you book with us if you need transfers, tours or further help planning your itinerary in the Barossa.
Tour Operators
We recommend:
Restaurants
Accommodation
Barossa Old Garage BnB is our 50's themed accommodation house. So if you need more beds for reunions, family getaways or wedding guests? Talk to us about hiring the sister property – Barossa Old Garage BnB – this option will sleep up to 14 guests (eight in Barossa Retro BnB and six in Barossa Old Garage BnB on the same property).
Some of our personal favourites: