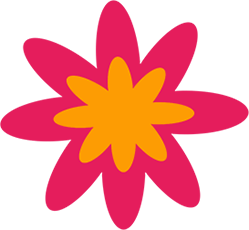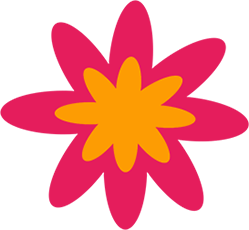 About us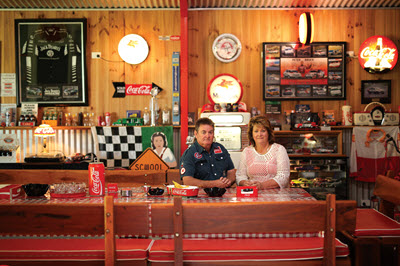 Hi. We are Mark and Jannine Moar – your hosts at Barossa Retro Bnb.
This is our second themed styled accommodation in the Barossa. You see, we can't help ourselves, we are passionate collectors!
Our love of retro and collectibles started on Marks's 40 birthday when Mark received a vintage Coke esky which revived happy childhood memories.
Since then our collections from car, 60s music and other types of memorabilia have grown considerably.
Our shared dream has always been of opening a bed and breakfast with a difference. We had the traditional Old Cottage Bed and Breakfast in Angaston but were on a mission to offer a themed style accommodation in the Barossa.
After enjoying a short stint in Tasmania, we returned to the Barossa and decided to look for a property we could convert into our dream accommodation.
That's when we stumbled across the Old Garage.
In 2012, we opened our 50s-themed bed and breakfast – Barossa Old Garage BnB and the adjoining property became the family home.
Not content with one themed holiday accommodation property, we set about converting our exposed brick home into a 70s themed bed and breakfast – Barossa Retro BnB.
During this time we also added a private tours and transfers service – Barossa Cruisin.
So if you love unique and fun accommodation, we look forward to hosting you soon in the Barossa.
Cheers Mark & Jannine.
155 Angaston Rd Nuriootpa SA 5355
phone: +61 407 203 016 msjmmoar@bigpond.com